Kwai Fung Art Publishing House
ZAO WOU-KI 1935-2008
Regular price
Sale price
HKD$900.00
Unit price
per
Sale
Sold out
ZAO WOU-KI 1935-2008 was published by Kwai Fung Art Publishing House in 2010.
Featuring over 300 works by Zao Wou-Ki representing each major period from 1935 to 2008, this is the most comprehensive monograph devoted to the work of the celebrated Chinese modernist painter. The book provides in-depth analysis of Zao Wou-Ki's career and work by Dominique de Villepin, the former Prime Minister of France, with authoritative catalogue entries on selected works by Yann Hendgen of the Archives Zao Wou-Ki.
Prepared in cooperation with the artist's family, the book also includes an illustrated chronology of Zao Wou-Ki's life, a selective list of the artist's solo exhibitions (1980-2010), a list of public collections, a selective bibliography and filmography, a critical anthology (1952-2009) and a list of collector's books.
The book is available in English and Traditional Chinese. The French version is published by Flammarion Editions.
ZAO WOU-KI 1935-2008
Publication Date: 2010
Publisher: Kwai Fung Art Publishing House
Format: Hardcover

Versions:

English and Traditional Chinese
Dimensions: 310 (H) x 237 (W) mm
Pages: 384
ISBN: 978-988-18829-1-2
Please note that all sales are final and under no circumstances will we accept cancellations of orders or refunds for any items or events ordered on our website.
Shipping

We offer local and international SF Standard Express delivery services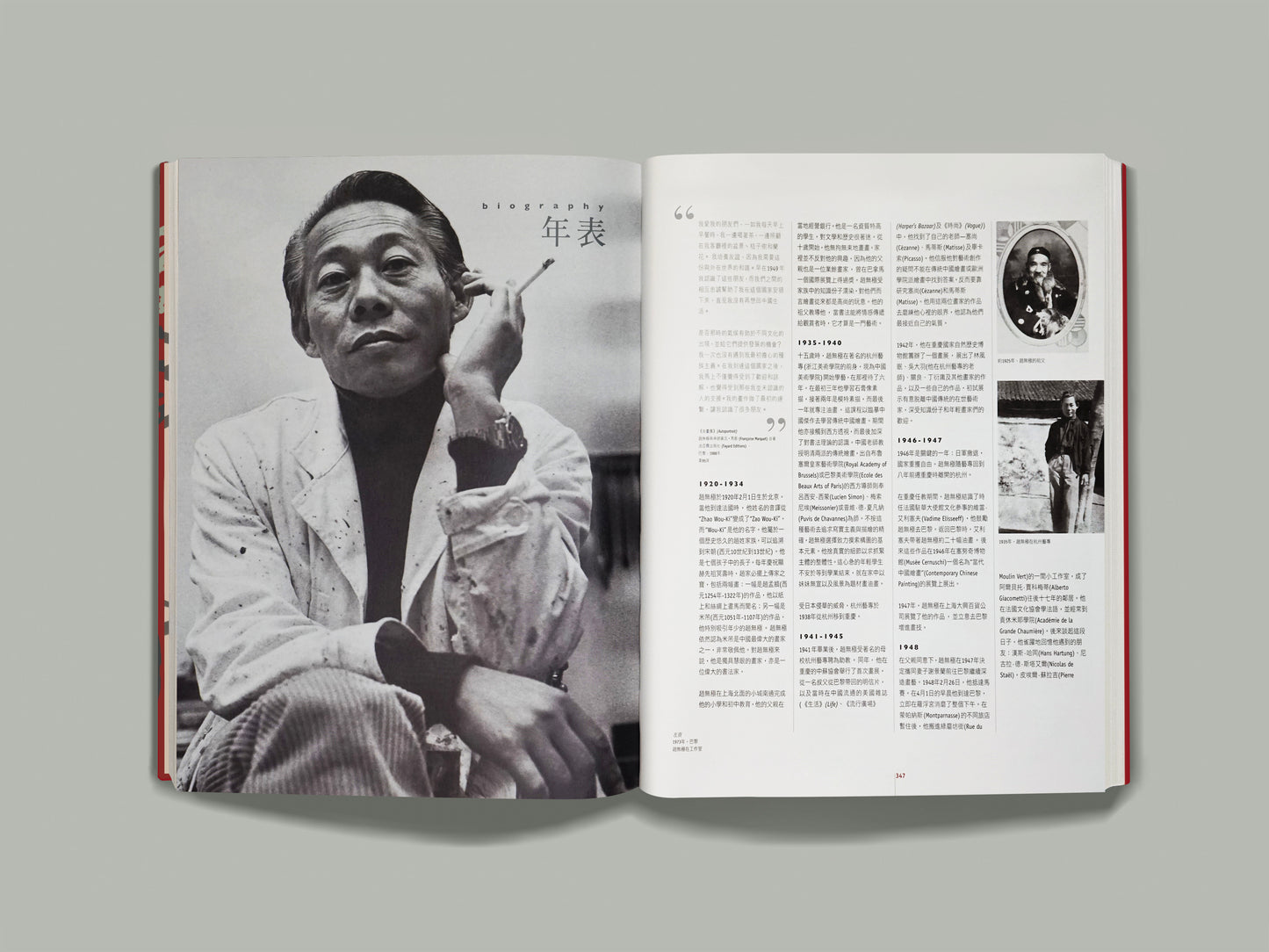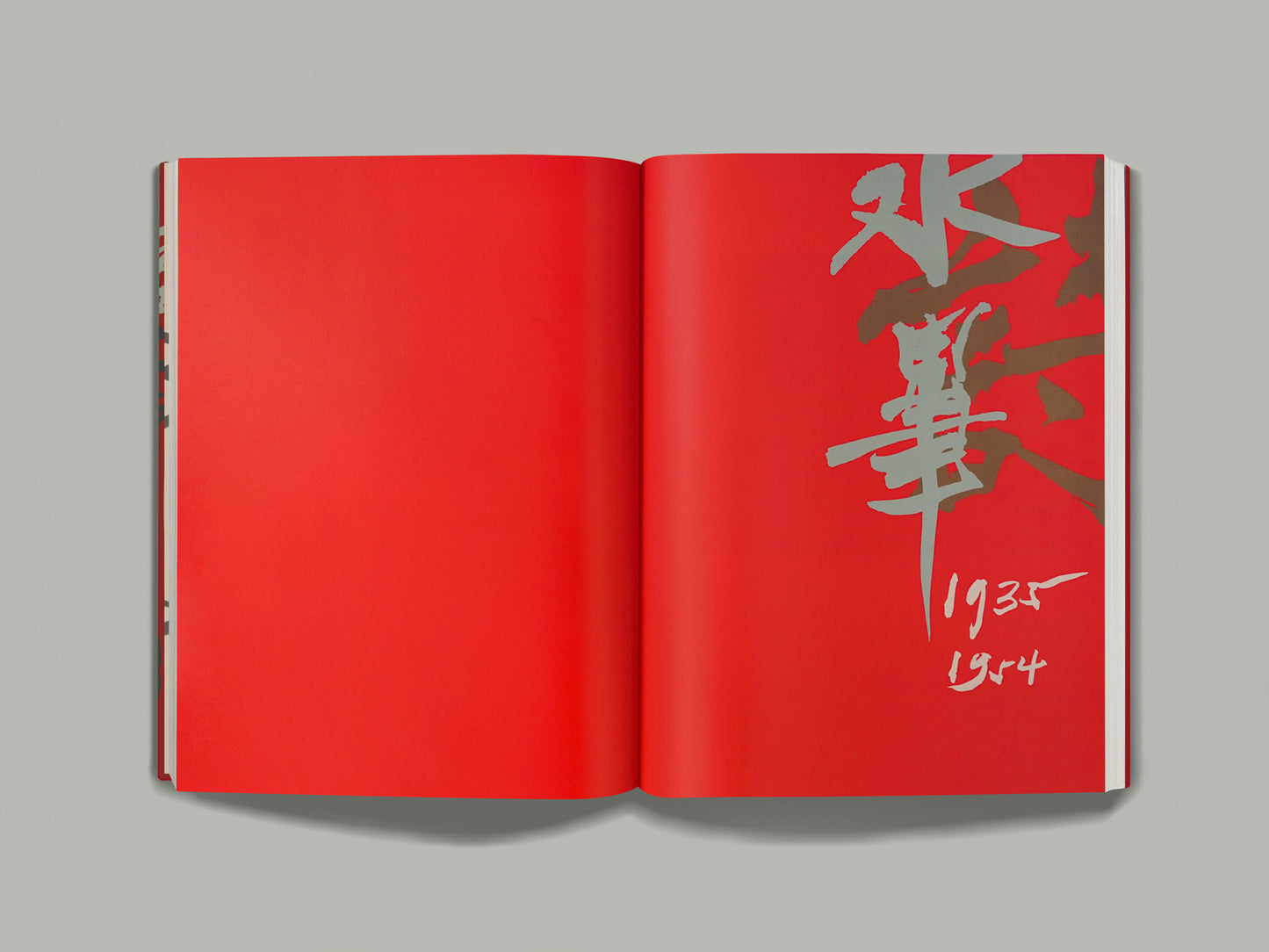 About Zao Wou-ki
Zao Wou-Ki (1920-2013), one of the most celebrated Chinese modern artists in the world, was born in Beijing and trained at the National School of Arts in Hangzhou under the tutelage of the pioneering modern Chinese painter Lin Fengmian. Zao's move to Paris as a young artist led to the development of a singular style which moved freely between Chinese calligraphy techniques and Western-inspired abstract compositions, and the creation of works which demonstrated a profound affinity with both traditions. Enriched by his artistic encounters both in the East and West, Zao became the embodiment of his name, Wou-Ki - the artist with 'no limits'.
Read More